Thinking about building new? StoryRock is a new master planned community opening in 2021 in Scottsdale. On 462 acres, Storyrock ...
More Info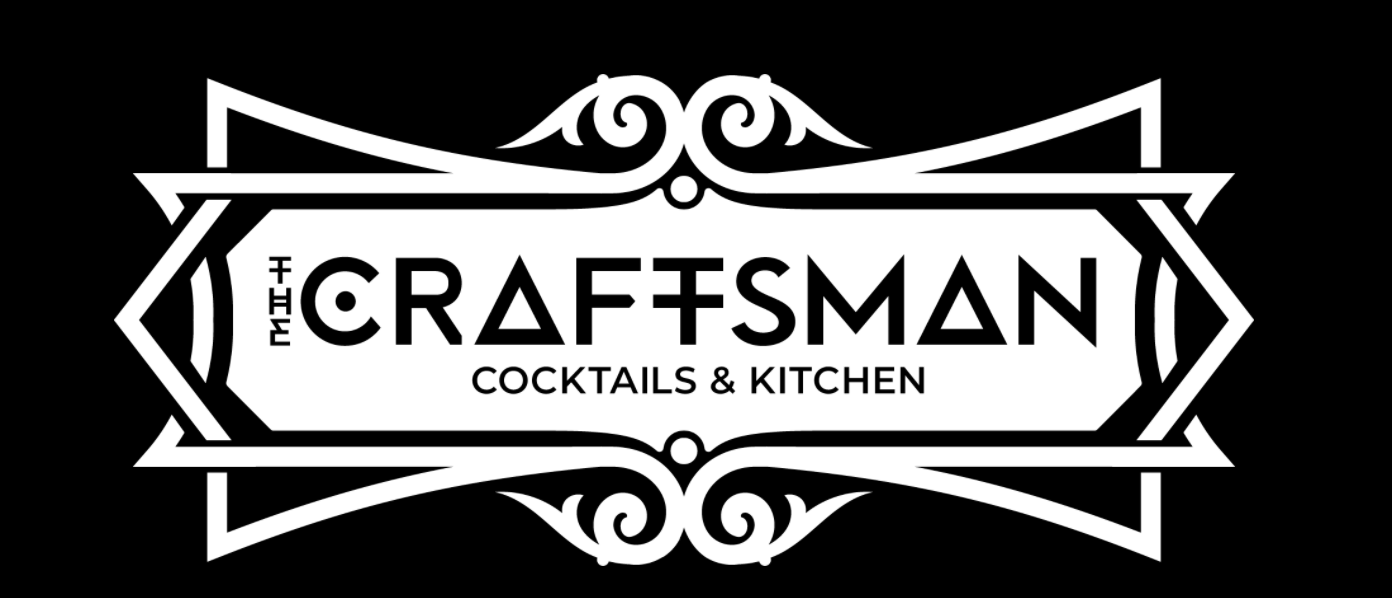 The Craftsman was inspired by a simple, hardworking farmer who loved his family, the land, and working with his hands ...
More Info
Peak Sales activity in North Scottsdale was evident in the 1st and 2nd quarters of 2020. More precisely, in our ...
More Info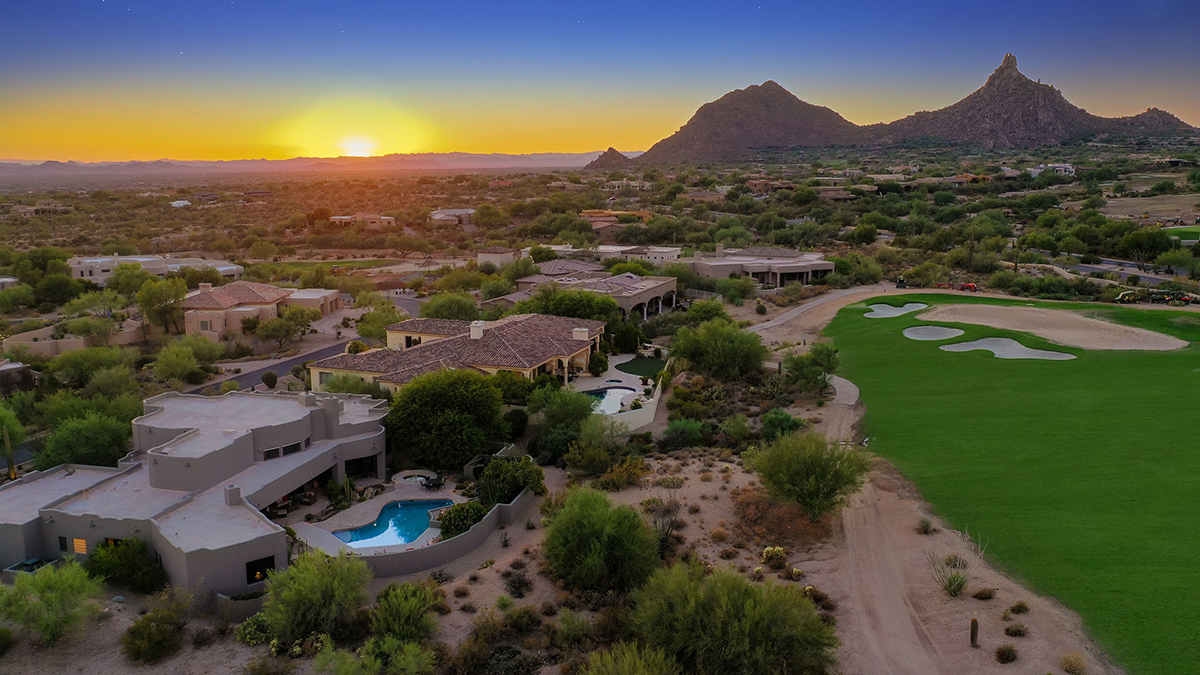 2020 is a year that I will remember as one that brought new perspectives to light for many of us.  ...
More Info
ButterflyWonderland.com Looking for a serene and peaceful experience this time of the year? Butterfly Wonderland presents: Waking up with the ...
More Info
Hyatt.com Make a toast to yourself and your loved ones for surviving this seemingly upside-down year. The Hyatt Regency Scottsdale ...
More Info
DunnTransportation.com Grab your favorite friends and loved ones and board Ollie the Trolley for a two- or three-hour holiday light ...
More Info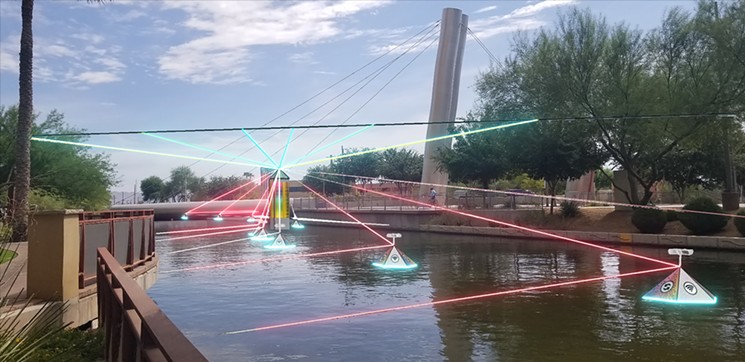 Now through December 31st, Canal Convergence at the Scottsdale Waterfront will display Information Flow, an interactive light sculpture representing the ...
More Info
If your vehicle runs on electric juice, you'll soon have two more options for charging up across Scottsdale. The City ...
More Info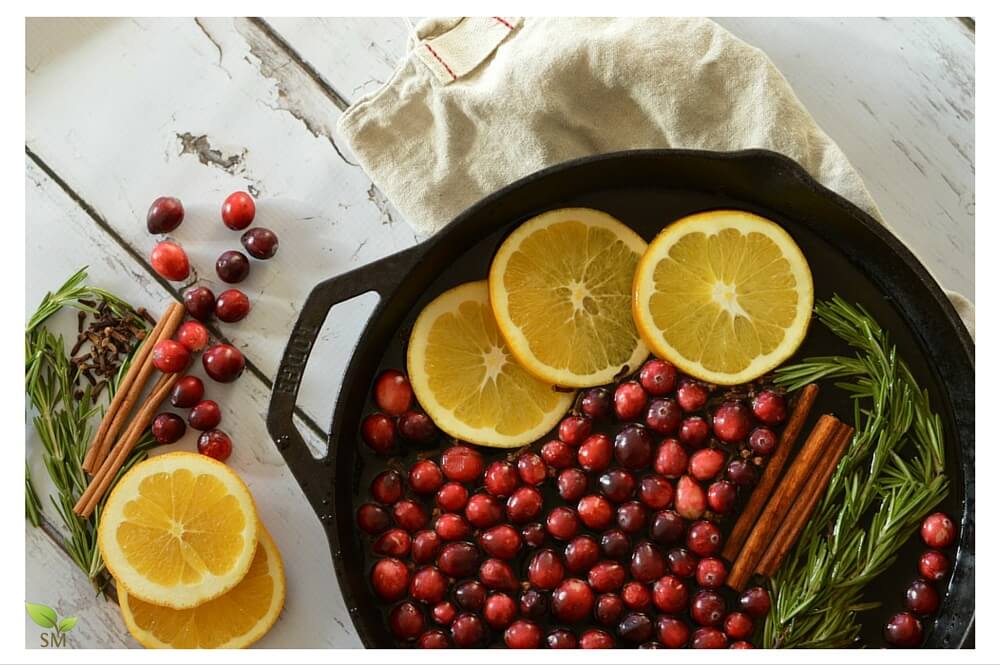 No matter what holiday you celebrate or how much effort you put into this time of the year, pretty much ...
More Info