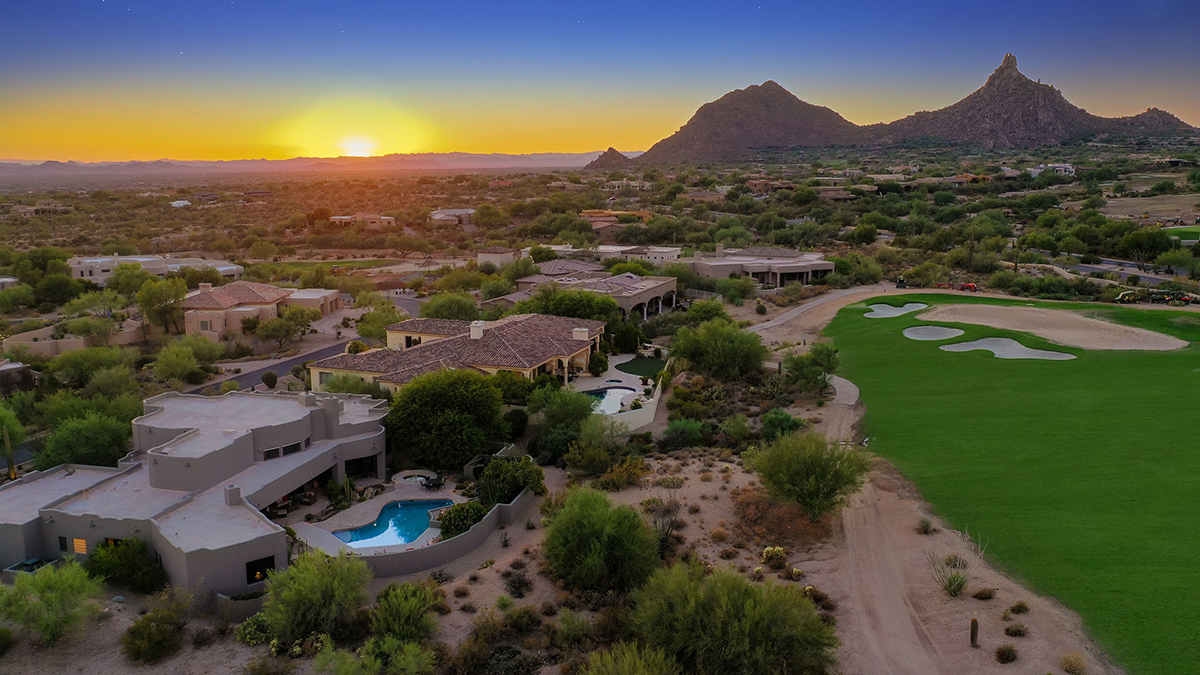 2020 is a year that I will remember as one that brought new perspectives to light for many of us.  ...
More Info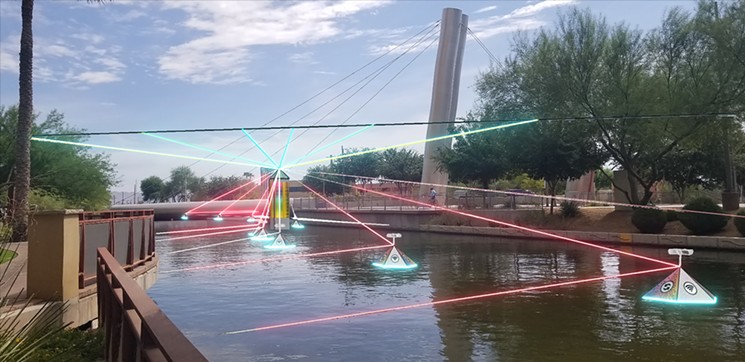 Now through December 31st, Canal Convergence at the Scottsdale Waterfront will display Information Flow, an interactive light sculpture representing the ...
More Info
If your vehicle runs on electric juice, you'll soon have two more options for charging up across Scottsdale. The City ...
More Info
Have you been missing the much-loved Junk in the Trunk Vintage Market? Although they've had to cancel their last several ...
More Info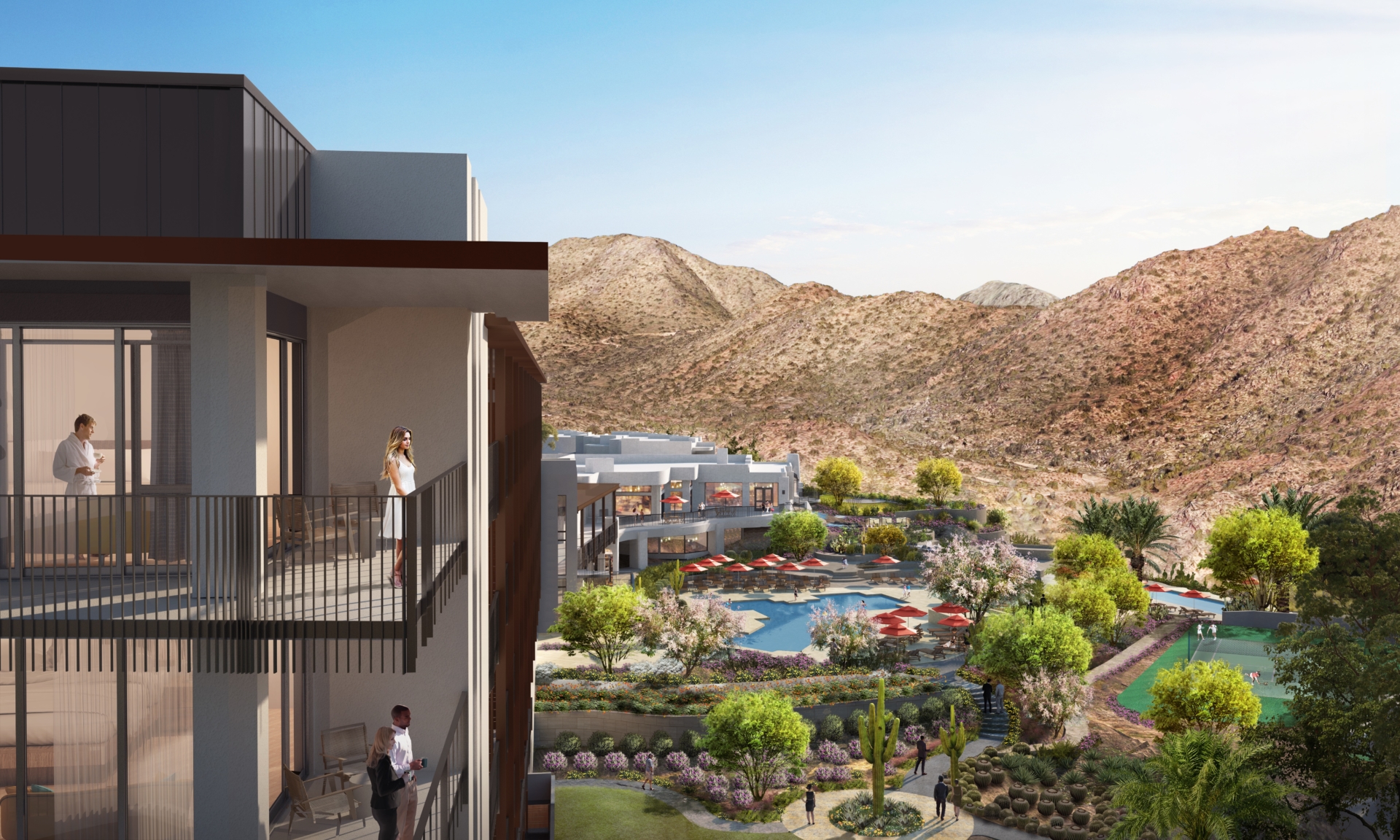 Marriott International's Autograph Collection of fine and unique guest properties has recently added Adero Scottsdale resort to their list of ...
More Info
When it comes to air travel, more and more people are turning to private jet charter options. Set Jet, a ...
More Info
The luxe Optima Kierland project at Scottsdale Road and Greenway-Hayden Loop has recently released its newest tower, the 7140. Known ...
More Info
When you're on the search for some premium fuel to keep your "engine" primed and ready for anything, there's nothing ...
More Info
Located just west of North Scottsdale's Salt River Fields, the new USS Arizona Memorial Gardens is now open to the ...
More Info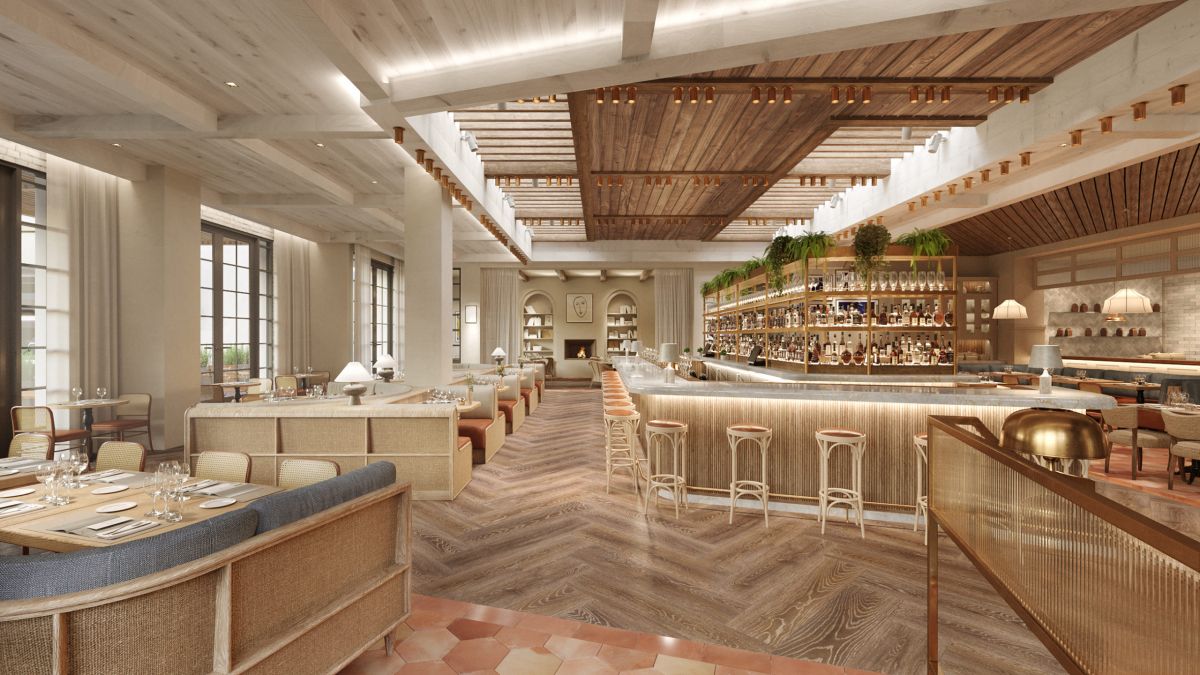 Set to open mid-month in the new luxury wing of Scottsdale Fashion Square, the much-anticipated restaurant Francine promises to wow ...
More Info