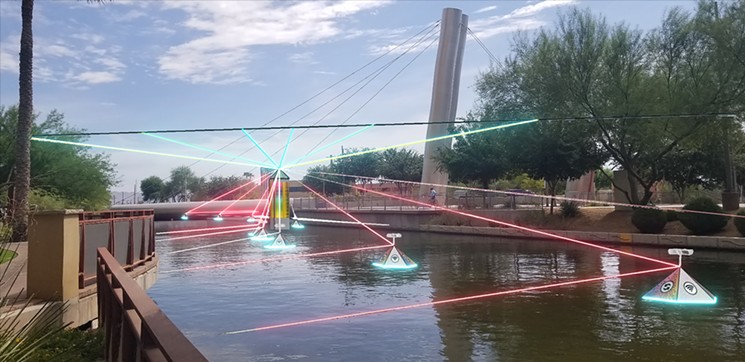 Now through December 31st, Canal Convergence at the Scottsdale Waterfront will display Information Flow, an interactive light sculpture representing the ...
More Info
While museums and most public spaces continue to be closed to visitors, more and more of these cherished exhibits are ...
More Info
MIM.org With a nod to St. Patrick's Day and all the lads and lassies of Ireland, the Musical Instrument Museum ...
More Info
The Musical Instrument Museum proudly presents a delightful collection of songs to celebrate Hanukkah. The Klezmatics, an eclectic group that ...
More Info
HotelValleyHo.com Looking to add a little culture into your Saturday morning? Sign up for a two-hour walking tour of the ...
More Info
Arrgh matey! In honor of September's National Talk Like a Pirate Day, plan to take in a performance of Gilbert ...
More Info
You might be a redneck if…you'd love to go see one of America's top comics live at the Talking Stick ...
More Info
Will James – artist, illustrator, author and Newberry Medal winner – had a prolific influence on Western culture during his ...
More Info
Didn't make it to Paris this summer? Perhaps a local museum visit can tide you over until your next European ...
More Info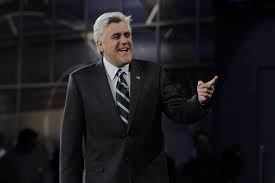 The man spent over 20 years in your living room…now is your chance to see the charismatic comedian live in ...
More Info