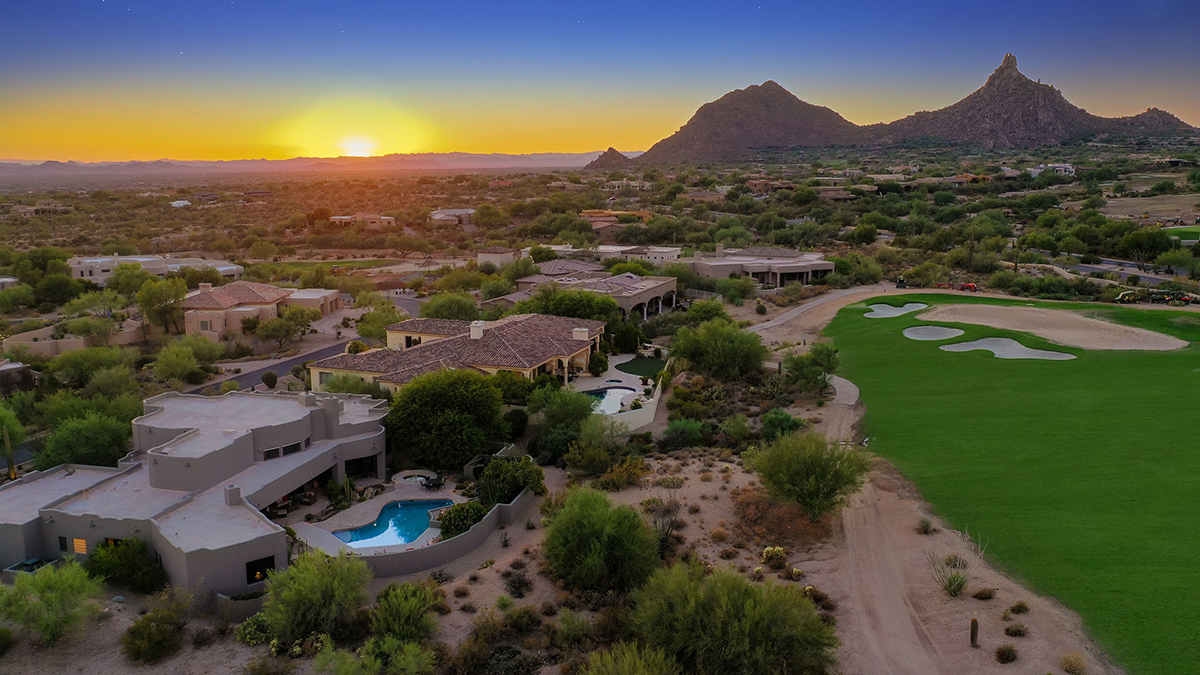 2020 is a year that I will remember as one that brought new perspectives to light for many of us.  ...
More Info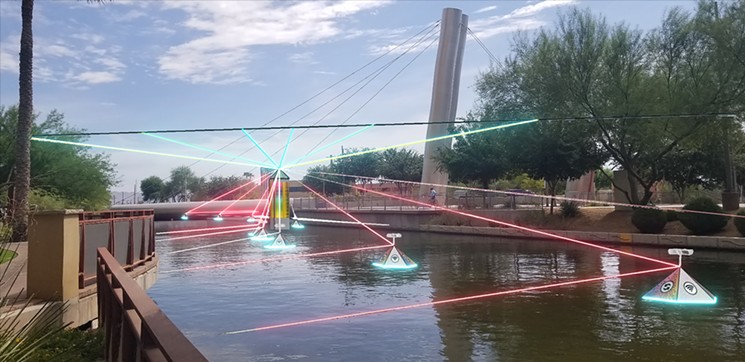 Now through December 31st, Canal Convergence at the Scottsdale Waterfront will display Information Flow, an interactive light sculpture representing the ...
More Info
This holiday season may be particularly stressful for many Valley households, as many families have been hit hard in the ...
More Info
As you well know, the holiday month of December brings many visitors to the Valley. And who can blame them? ...
More Info
FirstFoodBank.org WHAT THEY DO:    St. Mary's Food Bank was the brainchild of John van Hengel as a "bank" where individuals ...
More Info
With Thanksgiving upon us once again this month, it got us thinking about all the things we're thankful for. And ...
More Info
When it comes to air travel, more and more people are turning to private jet charter options. Set Jet, a ...
More Info
DuetAZ.org WHAT THEY DO: Serving older adults in the Valley since 1981, Duet's mission is to promote health and well-being ...
More Info
With the gorgeous fall and winter weather on the horizon, comes the desire to dine al fresco with our friends ...
More Info
When you're on the search for some premium fuel to keep your "engine" primed and ready for anything, there's nothing ...
More Info