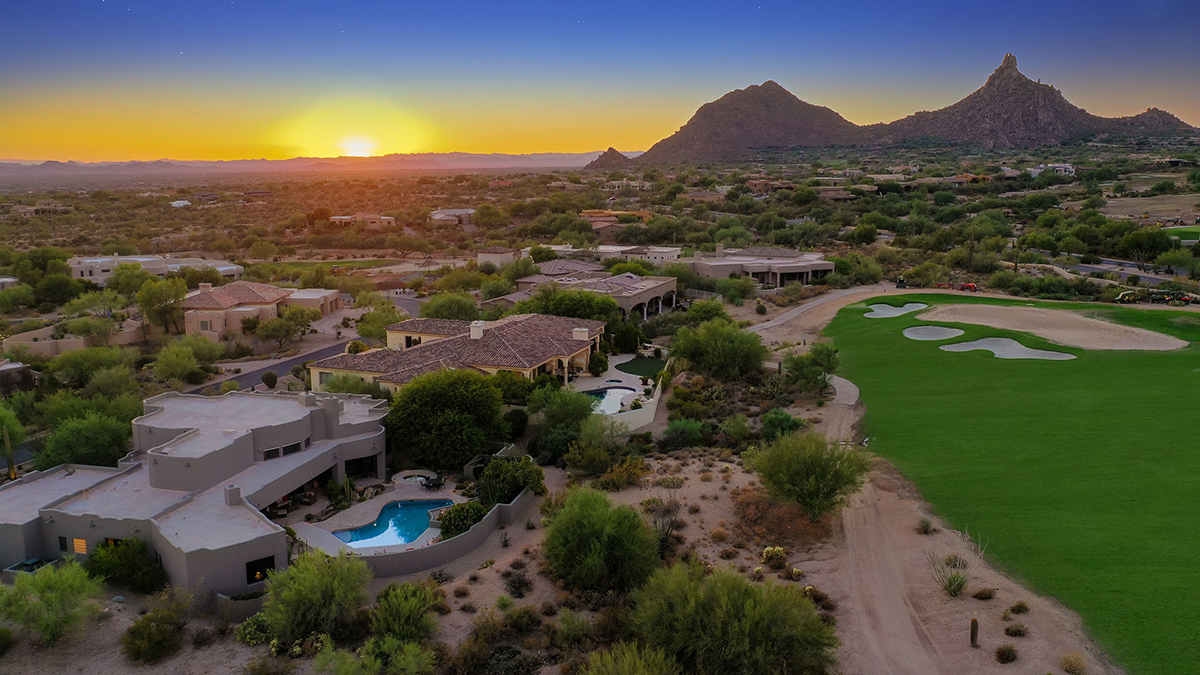 2020 is a year that I will remember as one that brought new perspectives to light for many of us.  ...
More Info
ButterflyWonderland.com Looking for a serene and peaceful experience this time of the year? Butterfly Wonderland presents: Waking up with the ...
More Info
Hyatt.com Make a toast to yourself and your loved ones for surviving this seemingly upside-down year. The Hyatt Regency Scottsdale ...
More Info
DunnTransportation.com Grab your favorite friends and loved ones and board Ollie the Trolley for a two- or three-hour holiday light ...
More Info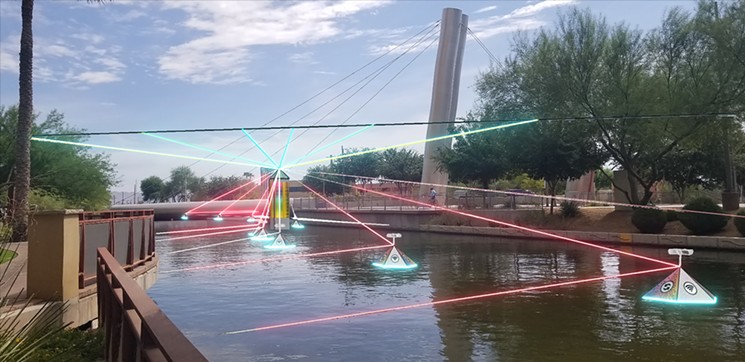 Now through December 31st, Canal Convergence at the Scottsdale Waterfront will display Information Flow, an interactive light sculpture representing the ...
More Info
ScottsdalePrincess.com We may not have snow or freezing temperatures in Scottsdale, but the annual tree-lighting event to kick off Christmas ...
More Info
DBG.org The Desert Botanical Garden is a joy to stroll through this time of the year and bringing your pooch ...
More Info
ThePoloParty.com With City of Scottsdale-approved biosecurity protocols in place, the annual horses and horsepower event returns to WestWorld for another ...
More Info
Have you been missing the much-loved Junk in the Trunk Vintage Market? Although they've had to cancel their last several ...
More Info
BikeMSArizona.org The National Multiple Sclerosis Society is once again offering a fun and festive fundraiser: Endeavor in the Desert! Gather ...
More Info